We had such an amazing ceremony at Stonehenge – and thank you to those of you who tuned in remotely across the globe.  If you didn't do so at the time, then it's still not too late.  The accompanying broadcast will take you there and you can enjoy the transmission of this unprecedented Star Gate Activation.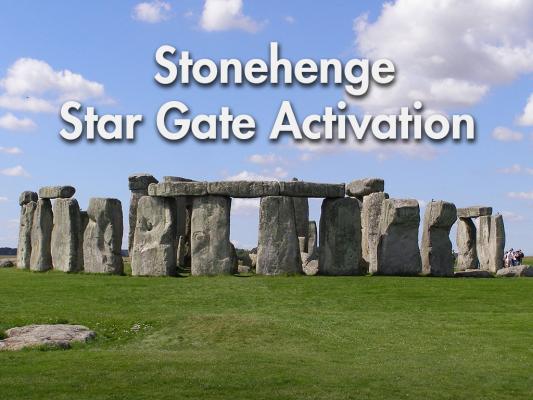 30 Ground Crew came to take part in this event and if you were one of them then thank you again for your open-heart and willingness to act as an anchor at this special time.
We had the added bonus of a couple of crop circles appearing in the area, one right by Stonehenge and the other just outside Avebury.  The one near to Stonehenge was so beautiful, and the energy felt so peaceful, like coming Home – we didn't want to leave.