Enter New Earth
Listen now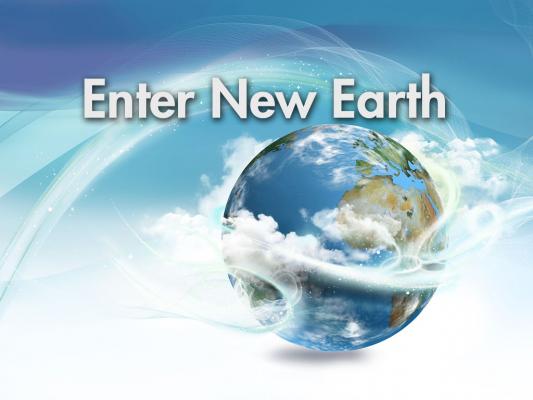 Let's dig a little deeper into the opportunities offered and see what becomes possible as we learn to trust our creative abilities and recall why we came to Earth at this time.
The Awakening process calls us to become conscious creators, aligning with a shared vision for humanity - where a New Earth is birthed through each of us.
A re-coding of old information is required, and energetic Upgrades will support the transformational process. Tuning in will not only give you insights to help you navigate your way, but you will also be asked poignant questions to highlight perhaps hidden obligations which may be buried deep within and that could otherwise cause stagnation, or a sense of inertia.
Potent, insightful and a necessary step on the path of Awakening.