Time for Integration
Listen now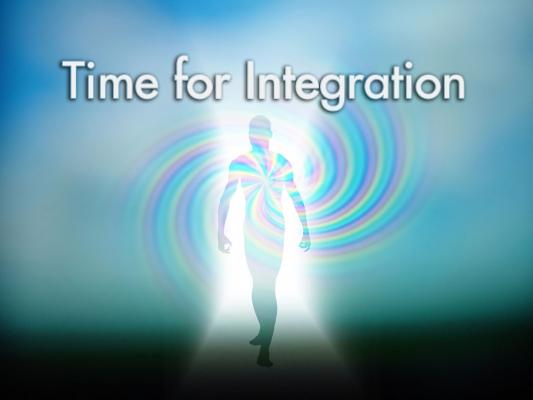 Relax, breathe and receive all the coded information required to support you on your transformational journey.
This Gateway is powerful, and so hold onto your hat and enjoy the ride. This integration process will give you a deeper sense of purpose, fill you with peace and guide you gently into the next phase.
There are many important aspects of yourself waiting to come home, and now is the time. Bring yourself into alignment with the greater wisdom and intelligence of your Awakened self, access your unique codes and experience the ultimate defragging of your system.
This will be a potent transmission and you would be advised to listen live if possible and allow yourself time afterwards to rest and soak in the energy.
Without doubt the most important broadcast of the year!