Sacred Waters of New Earth
Listen now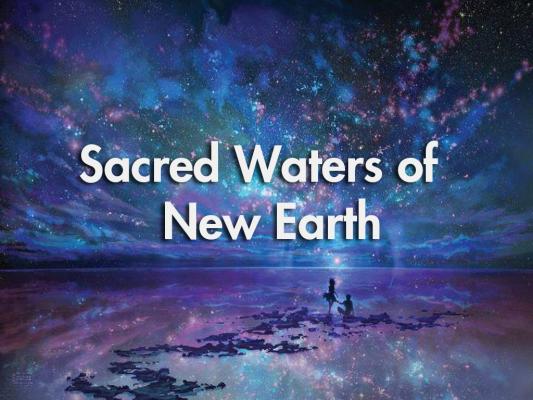 Tune in and rest deeply, whilst this powerful transmission washes over you.
Nothing else you need to do, nowhere else you need to be - just an opportunity to Upgrade your awareness and set yourself free.
Cleansing the waters of our beloved planet is an essential part of the Ascension process. Learn to navigate your way through turbulent times and ground a new world of possibility.
Awakening codes become activated within the waters of our sacred depths - the pool of our unconscious mind, the ocean of pure potentiality.