Cleansing Tide
Listen now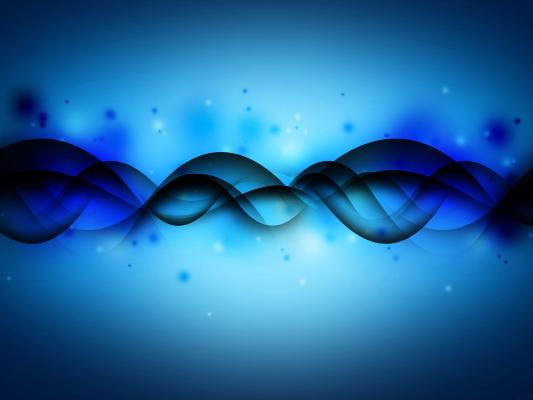 Let's join together and reach deep into the Light of pure transformation.
This special event will help guide and support you as you take back the
power of your unique Star-self, and elevate your consciousness to a
whole new level.
A great wave of change is upon us, and you are asked to take your place.
A very deep, and profound journey awaits you. The time has come for the Cleansing Tide. Awaken to explore beyond the restrictions of ancestral curse and Upgrade the coded information held since before your birth.

Enjoy a super-potent meditation and activation through this unique energy transmission.