I trust you've enjoyed this series and have gained a great deal of insight into your own healing power – and are ready to put this into practice. It's time to start your 21 day self-healing journey.
You can download a reminder of the hand positions, and the accompanying music with 3 minute bell.
Make sure you drink plenty of water throughout this cleansing time, and that you take good care of your beautiful self! ❤️
If you have any questions or comments, please click through to YouTube and enter them below the video.
Together we are stronger, and the time for the great shift is here.
Connect with Trees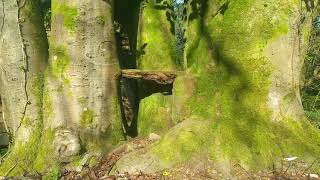 Sit with a tree and simply Be. Feel the power of this connection. Let the upward reach of the branches open your heart to the skies, whilst those deep roots ground you to the Earth. Breathe into this sacred space, feel the peace.
Connecting with Nature to Heal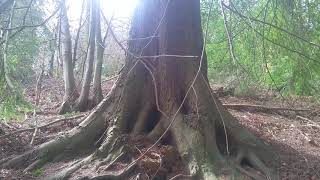 Walk with me, let's pick some wild garlic and talk about our connection to the natural world. We are part of the cycles of life, and as our planet goes through huge global change we must root in and remember who we are.
Sacred Waters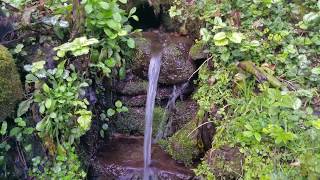 Our connection to the sacred waters of our land has never been more important. One drop, one flow, one world, one humanity - water connects us all.