Enter the StarGate
Listen now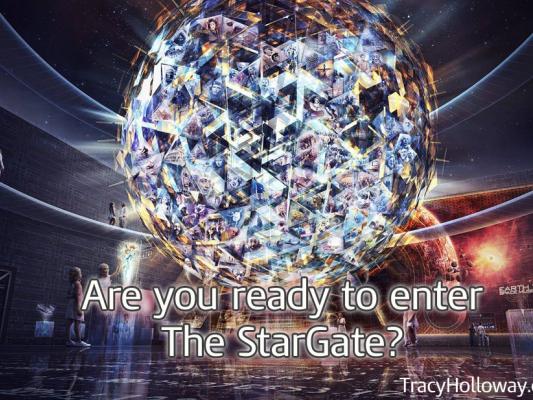 You are invited to take your place at this very auspicious time.
Tune in and be guided through a unique and powerful activation sequence to align with this transformational StarGate.
The best is yet to come. This is your call to action, and there is no time to play small any more. Regardless of where you are, and how you feel about yourself and the world, a global shift in consciousness is occurring and you are playing an important part.
Join in Light, come together as One and celebrate in unity what it means to be part of this great awakening.