Life Upgrade
Life Upgrade's unique energy transmission supports the process of both personal and planetary awakening. Attune to the New Frequency and get the upgrades, activations and insights you require to make the shift.
Use your intuition to navigate around this website and be guided as to which transmission/broadcasts to listen to and which exciting events to attend.
Follow your heart's calling, and find yourself receiving exactly what you need, when you need it!
I celebrated my 50th birthday this summer, and I can hardly believe that I've got to this juicy age – what an exhilarating ride it's been so far. My affirmation continues to be – 'The best is yet to come!' … Continue reading
Life Upgrade TV
Tea with Tracy - Star Children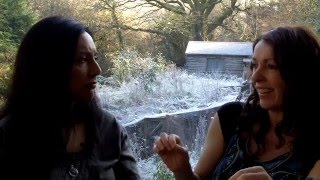 Upcoming Events
Recent Blog Articles